Featured Workshop: Autism through our lens
Kim Kaiser & Simcha Weinstein:
Learn about the journey through the eyes of other parents/caretakers. In this workshop, you will learn tips and tricks to build skills, advocate for and empower your children diagnosed with ASD. We will touch upon the importance of Behavioral Health and self-advocacy as well as how to feed and fuel the passions, talents, and preferences of your child/youth.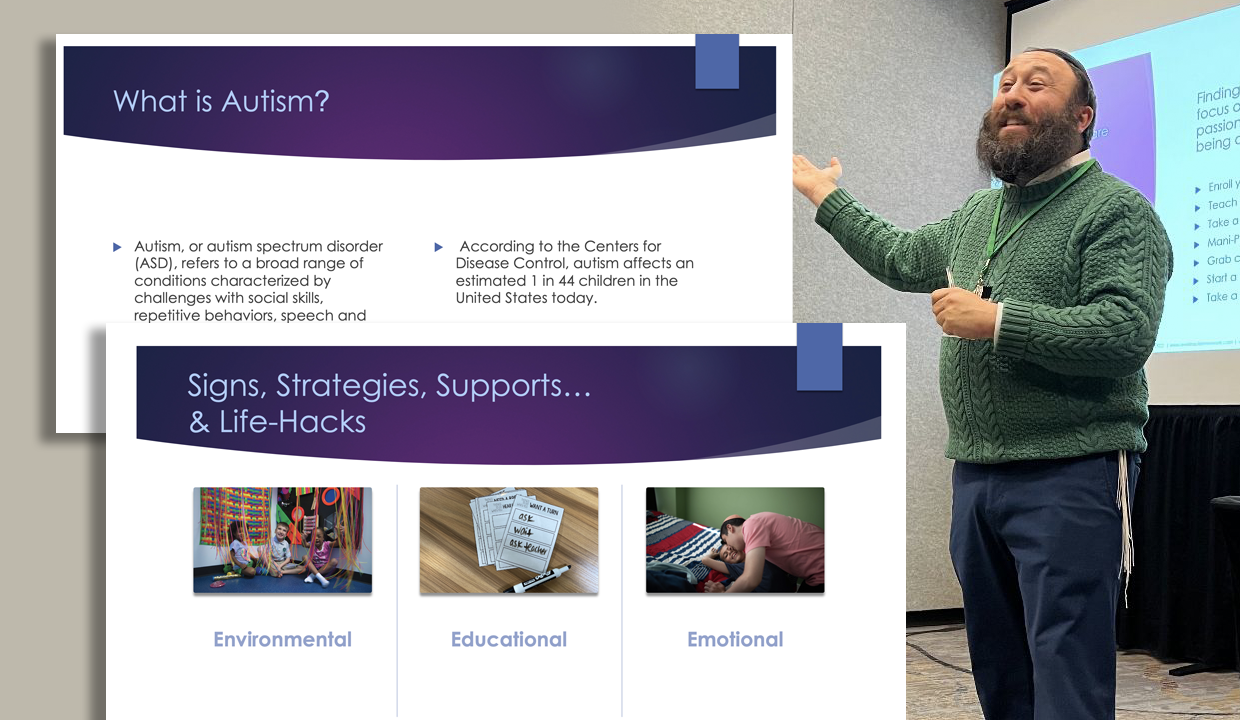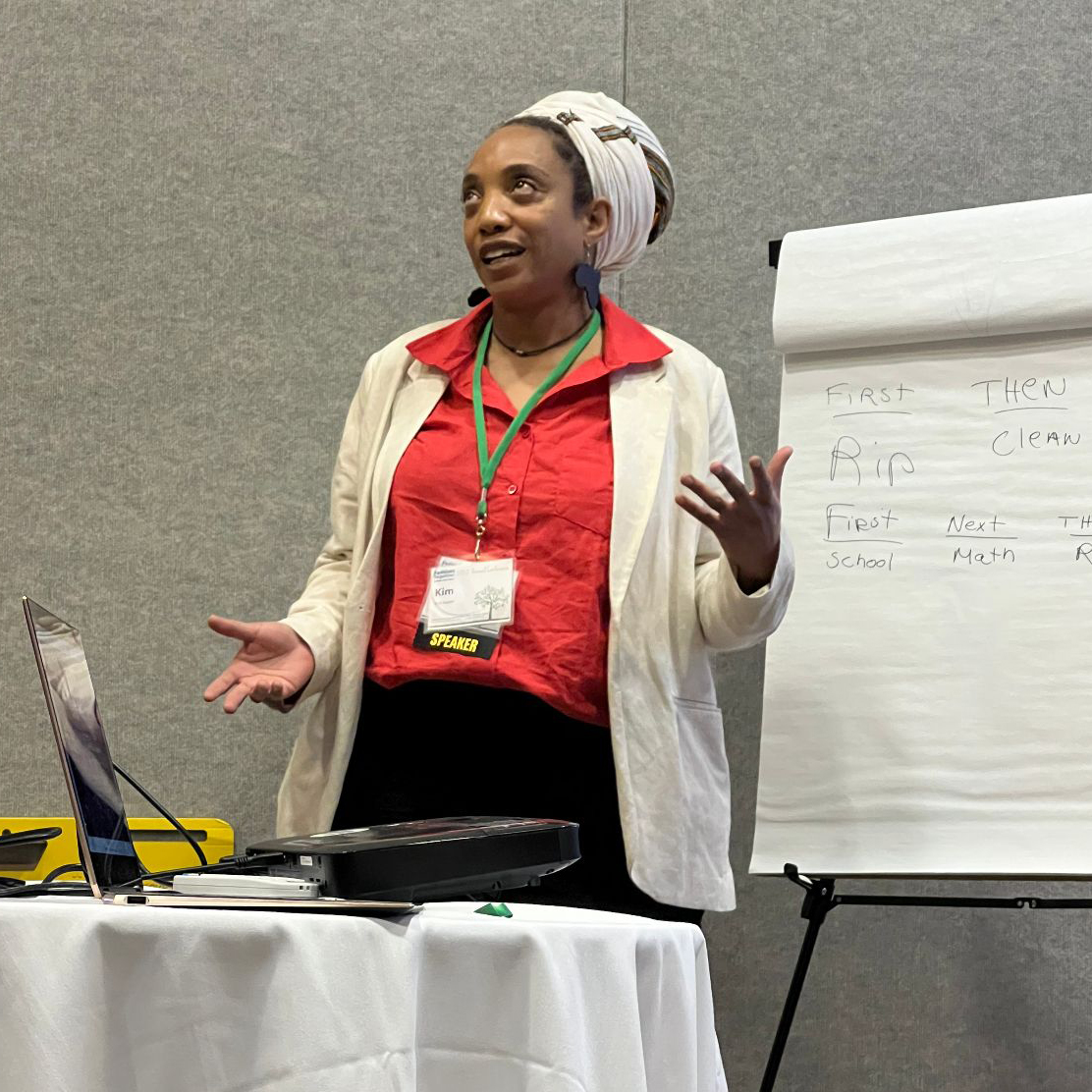 is the biological parent and foster parent of two teenagers, both on the autism spectrum, and has 36 years of experience working within disability, child welfare, crisis response, behavioral health, legislative, and community-based arenas.

Kim was named New York State Advocate of the Year in 2019.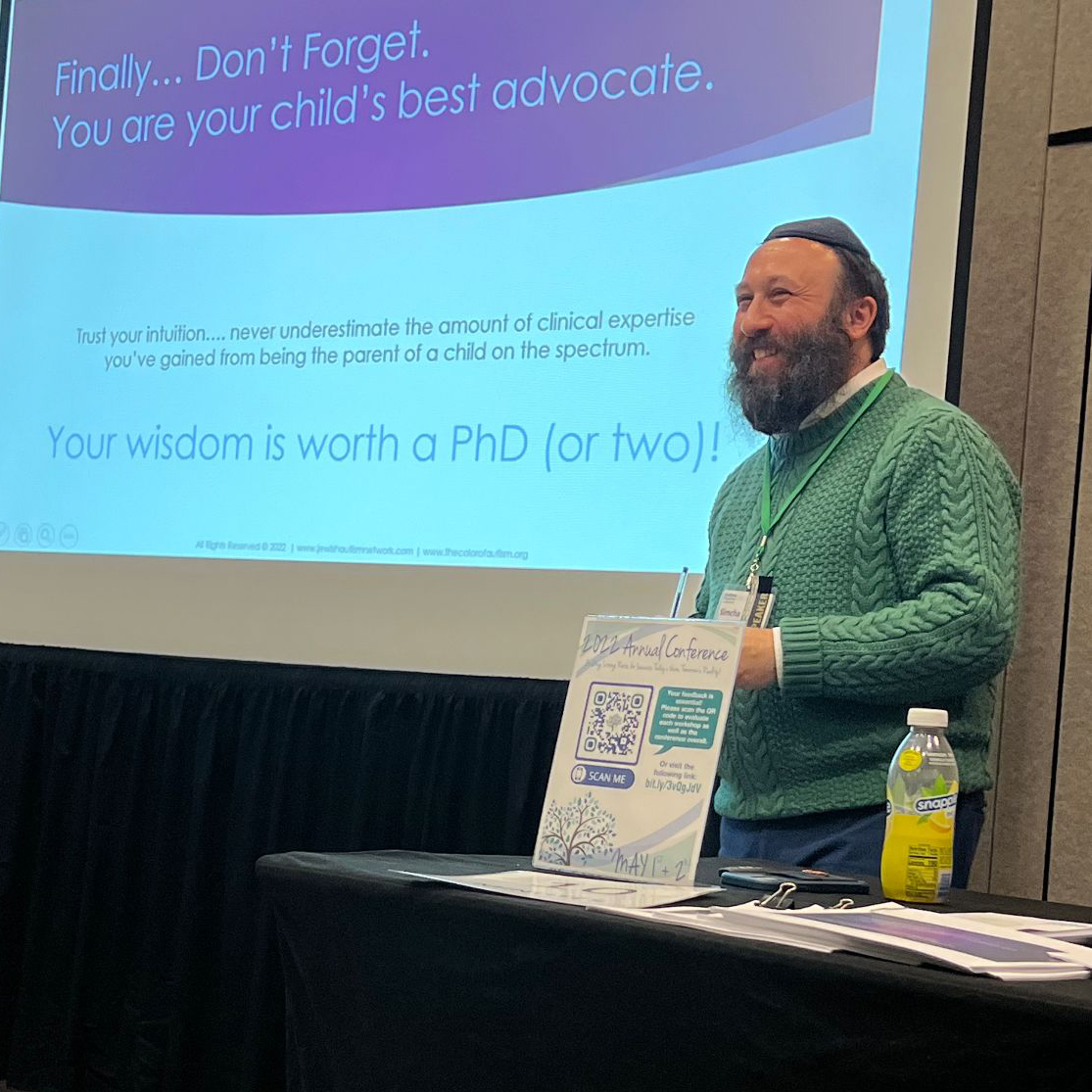 an internationally known speaker and the best-selling author, he has appeared on CNN and NPR and has been profiled in leading publications, including the New York Times, Miami Herald, and The Guardian. Simcha is the founder of the Jewish Autism Network.