We were the annoying parents that never stopped pushing, and you can be, too.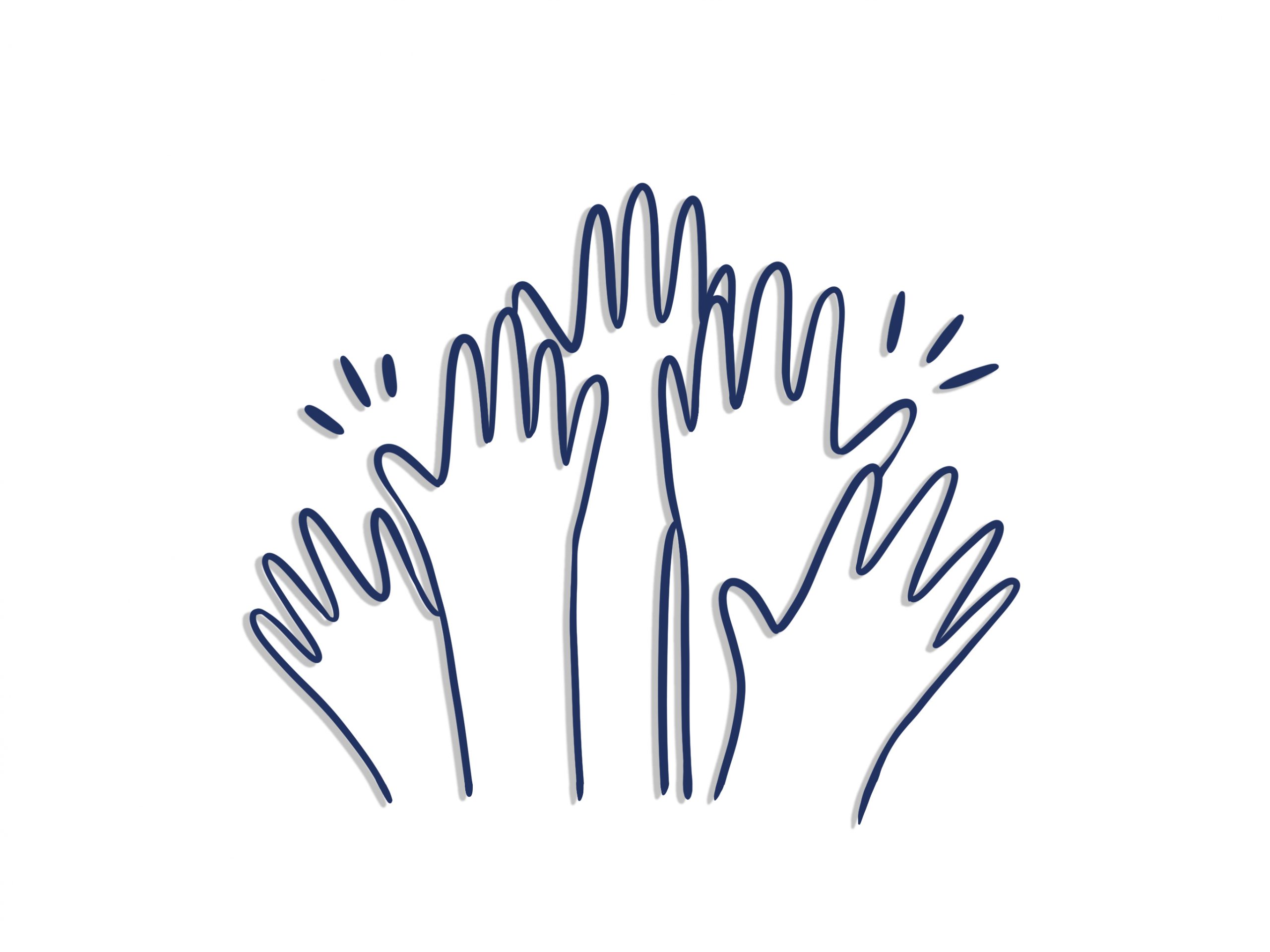 Our advocacy is rooted in the practical: as we seek to live our best lives, we also work to protect the rights of Autistic people by supporting and organizing policies and programs that benefit individuals with Autism and their families.
We liaise with community businesses, create content that spreads awareness and acceptance, and provide seminars for schools and organizations. We're also not afraid to get involved in politics: we regularly lobby and consult with local and federal government bodies to ensure individuals with Autism and their families receive the supports and services they need.
Be your own best advocate!