Are you interested in contributing to Jewish Autism Network?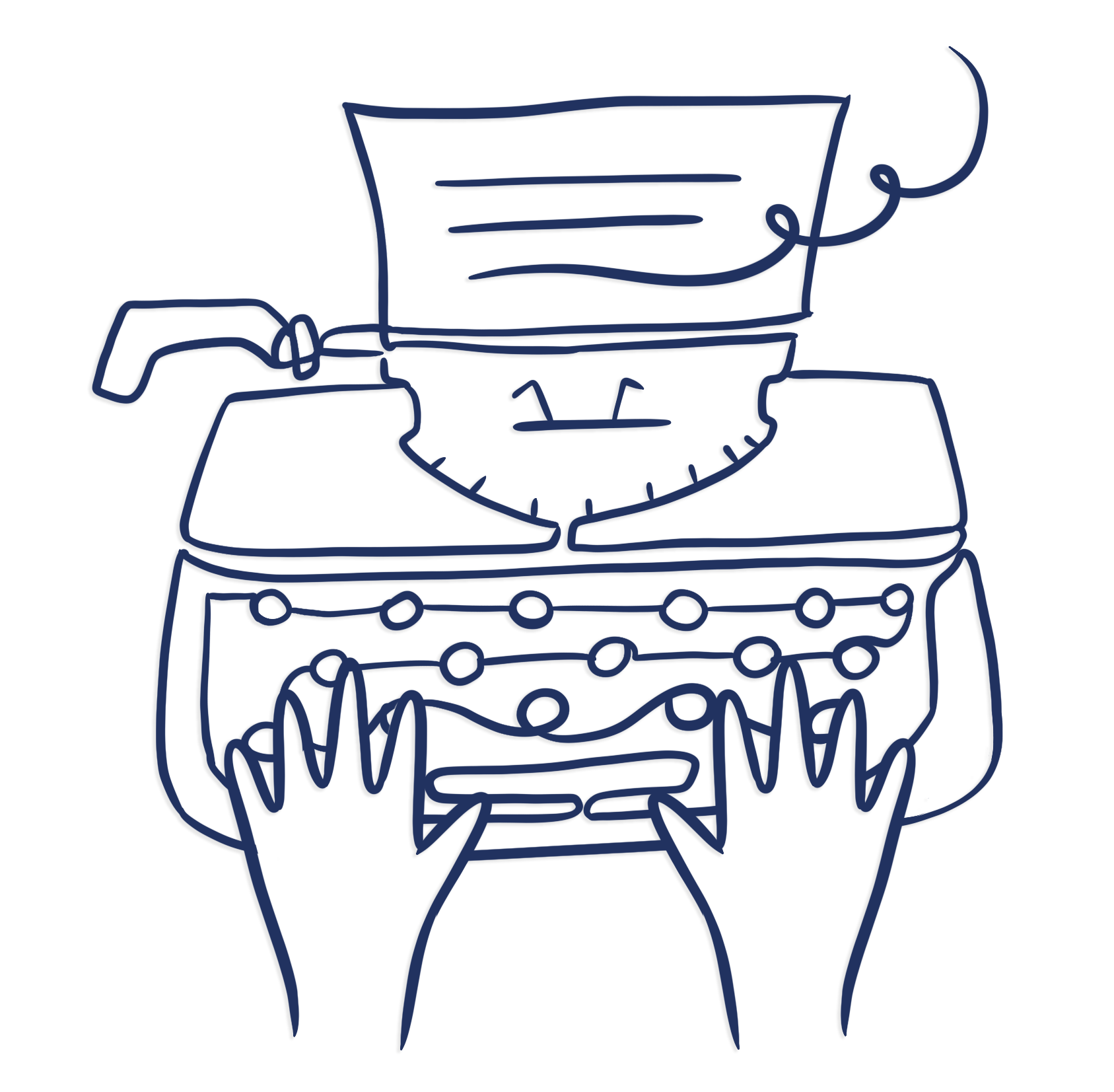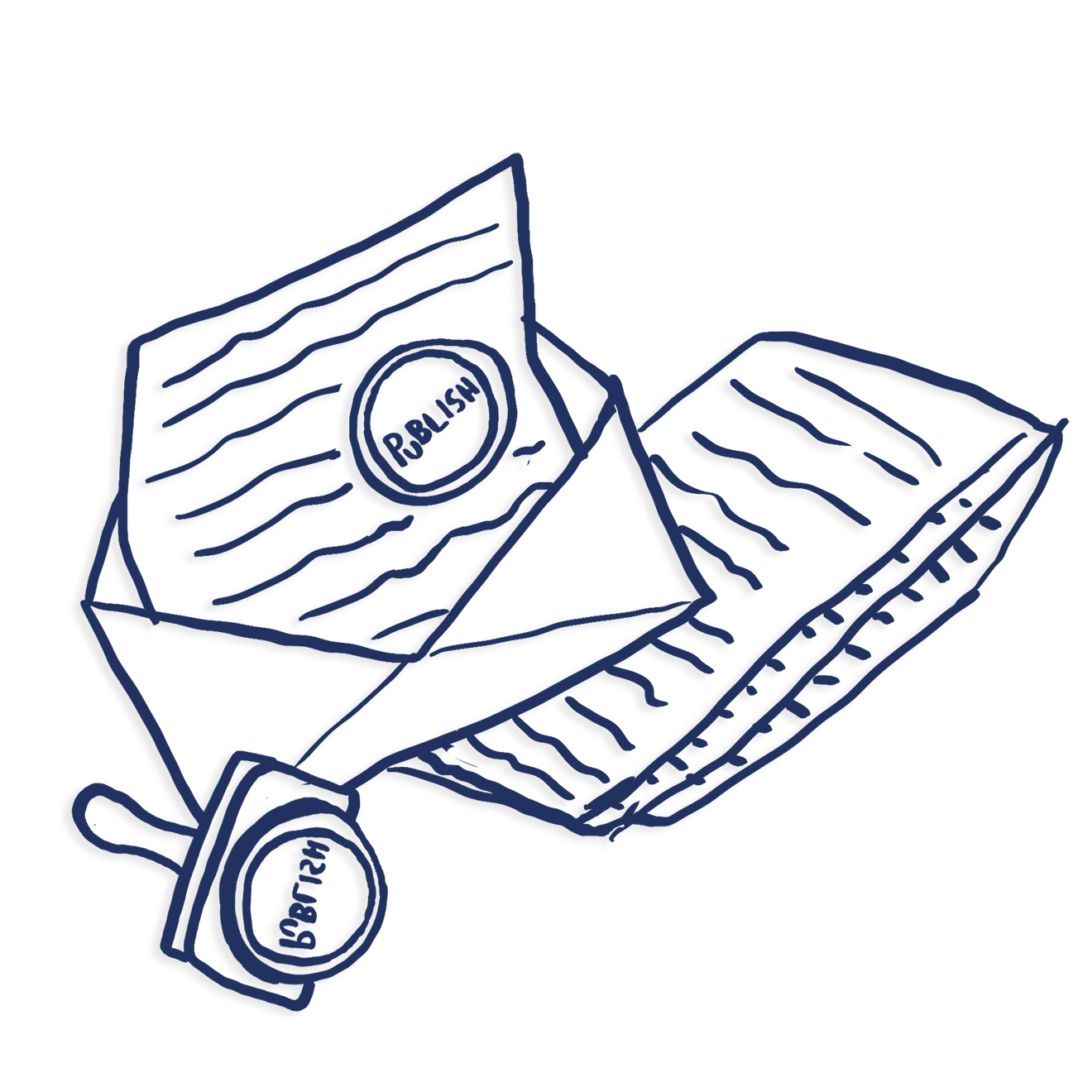 We're always looking for guest posts that fit within the mission of this site. Posts should be written from a place of honesty, compassion, and support, and should deal with some aspect of Autism in the Jewish community.
We welcome anonymous writing, but please keep your posts under 1000 words.