Calling all neurodivergent Jewish torah nerds
We are the co-editors of a forthcoming essay collection entitled NEURODIVERGENT TORAH and we are currently accepting proposals for submissions.

What is Neurodivergent Torah? You tell us. Divrei Torah, personal experiences, visions for a brighter future, and everything in between are welcome!

At this stage we are taking proposals for articles to be included. Have a great idea that you're passionate about writing about?

Tell us about it in a proposal no more than 800 words.

Looking forward to hearing from you, Liz Shayne, Matthew Lawrence & Simcha Weinstein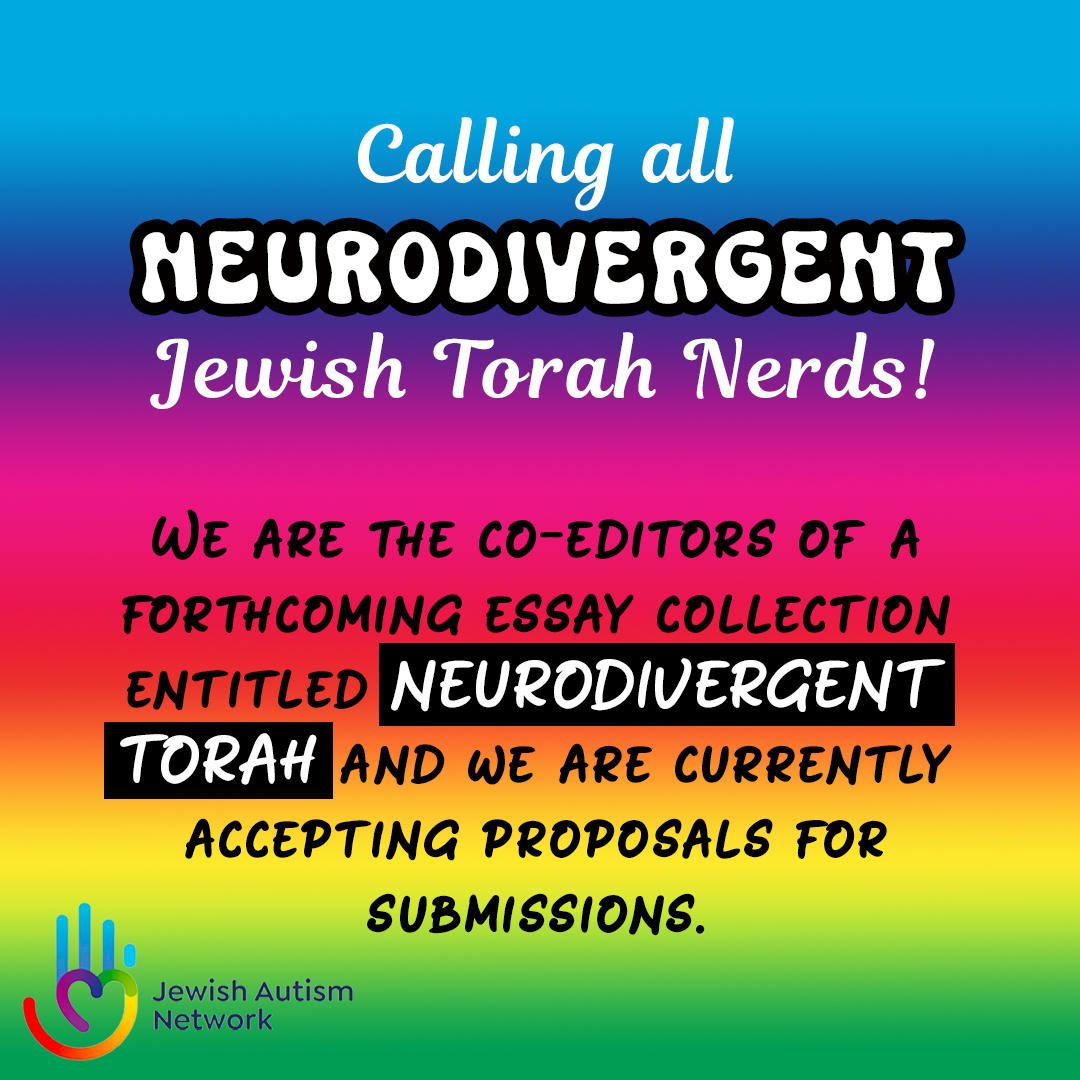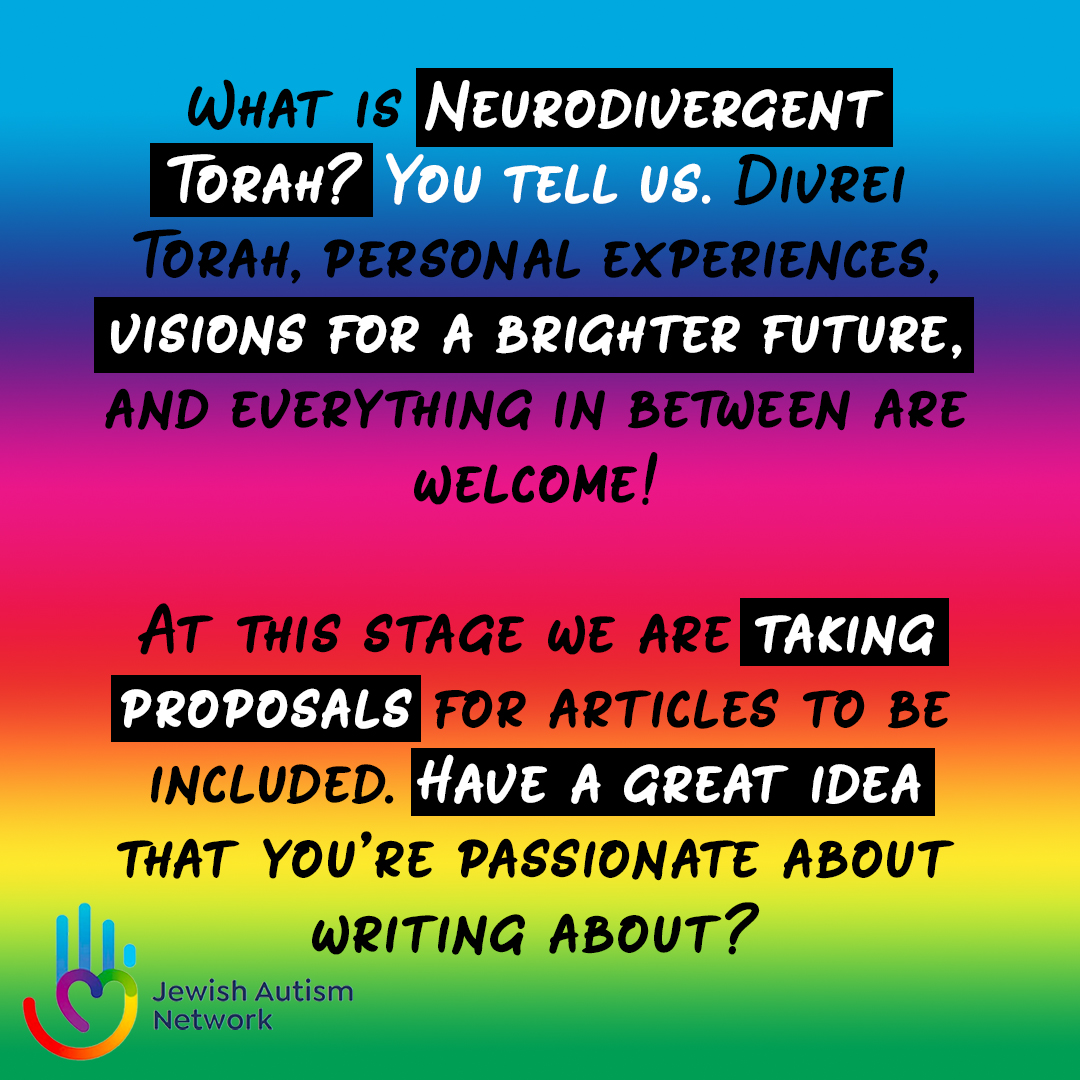 This group provides a space for autistic Jewish community members to share their lives, ask questions, affirm each other's experiences, socialize, and gain valuable tools for navigating the neurotypical world, specifically the Jewish one.
 

For Autistic Jews (21+) -- designed and led by Matthew Lawrence, the #ActuallyAutistic Jewish life coach.
 


November 26th at 11AM PST / 12AM Mountain / 1PM Central / 2PM EST / 6PM Britain / 7PM Europe / 8PM Israel

We're a Brooklyn-based couple on a mission to make our community a more comfortable place for Autistic individuals and their families.
Together, we founded the Jewish Autism Network, a global shtetl where you can kvell and kvetch with people who get it!
Pics:
Kathy Hochul, Governor of New York State
Ambassador Deborah Lipstadt, Special Envoy to Monitor & Combat Anti Semitism

Attending Governor Kathy Hochul's Rosh Hashanah gathering at the Center for Jewish History on September 19th. Among the many initiatives highlighted was a commitment to recognizing the unique issues surrounding Jewish Americans' Mental health.

The New York State Office of Mental Health (OMH) created the Spotlight on Jewish Americans Campaign to provide resources to develop a webinar to the existing equity series that will preface cultural and religious considerations, address antisemitism and its effects, and provide best-practice approaches in the provision of behavioral health services for this community.
Read the latest from our contributors.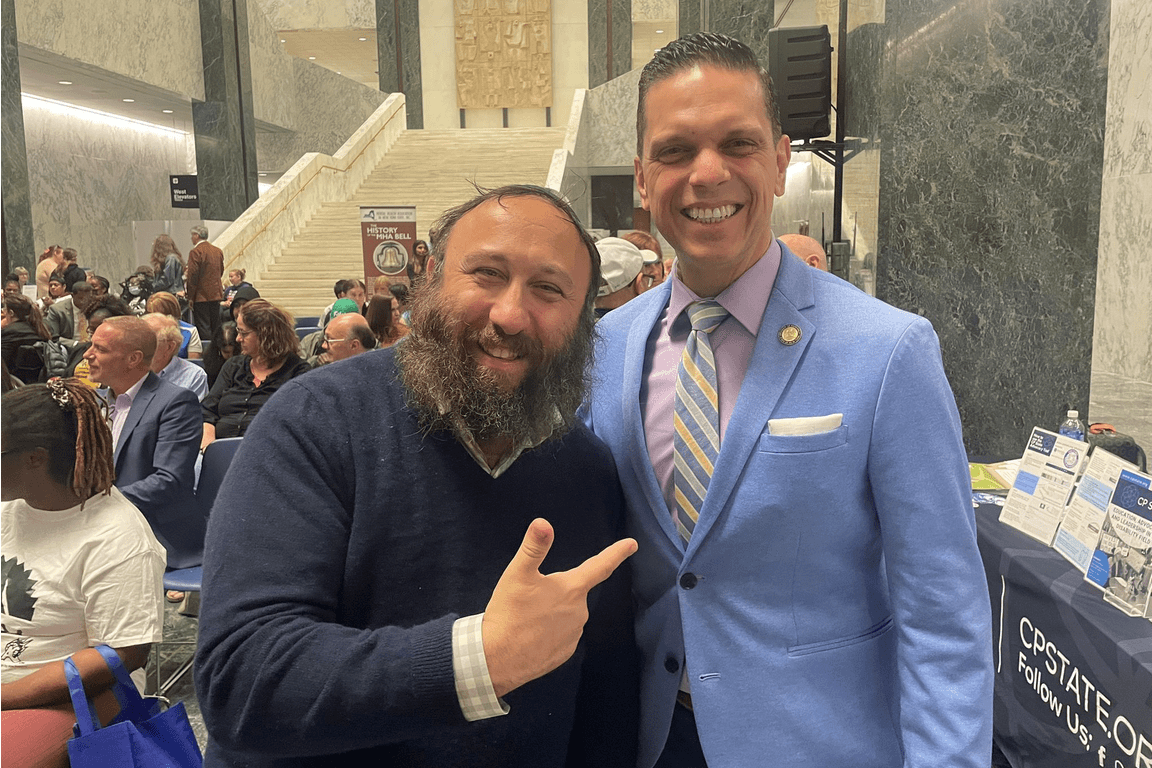 Over the last year, we've embarked on a series of advocacy trips to Albany. Our mission? To meet political figures and engage in discussions about developmental disabilities legislation.

We had the incredible opportunity to voice our concerns, share personal stories, and advocate for change. Working towards a more inclusive and equitable future for all is an empowering experience!
Pics:
Angelo Santabarbara, Assemblyman & Dadvocate
John W. Mannion, Chairman of the Senate Committee on Disabilities Rebecca Seawright, Chair of the Assembly Committee on Disabilities
Simcha Eichenstein, Assemblyman
Kerri Neifeld, Commissioner of the Office for People with Developmental Disabilities (OPWDD)
Shelley Mayer, Chair of the Senate Committee on Education

We provide a warm, independent, nonjudgmental place to connect, community outreach, and practical support for Autistic self-advocates.
We're neither establishment nor experts: we're families, and we're stronger together.