We're a Brooklyn-based couple on a mission to make our community a more comfortable place for Autistic individuals and their families.
Together, we founded the Jewish Autism Network, a global shtetl where you can kvell and kvetch with people who get it!
We provide a warm, independent, nonjudgmental place to connect, community outreach, and practical support for Autistic self-advocates.
We're neither establishment nor experts: we're families, and we're stronger together.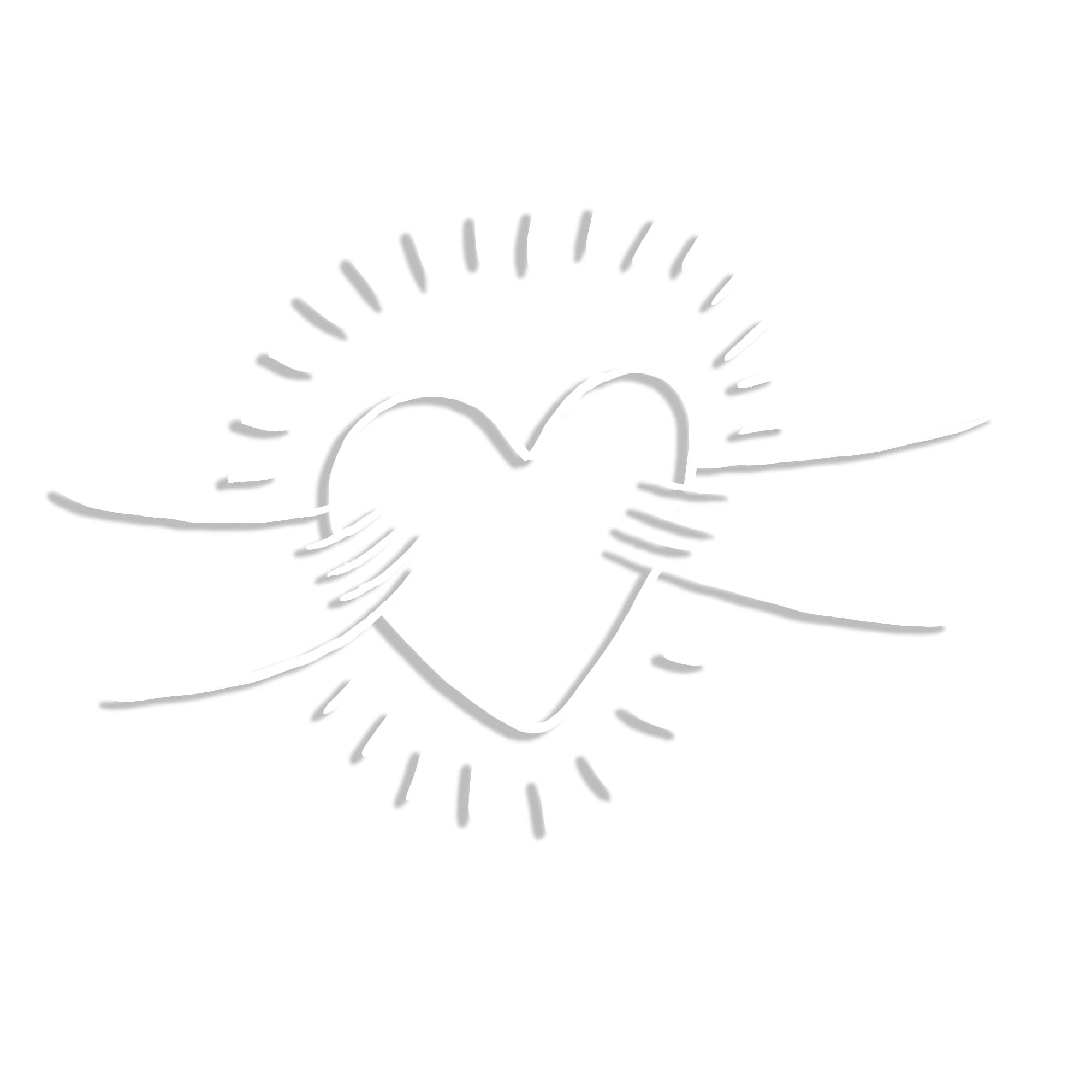 Support Group for Caregivers of Children in Residential Schools / Programs
Come join us for a candid monthly discussion between parents and caregivers of Autistic individuals in Residential Schools / Group Homes over coffee and snacks. We'll talk about finding the right placement, navigating the admission process, parenting (& advocating) from afar, and much more!
Next Meeting: Monday December 27th at 8PM Moved to ZOOM RSVP: For Login Details
Read the latest from our contributors.