We're a Brooklyn-based couple on a mission to make our community a more comfortable place for Autistic individuals and their families.
Together, we founded the Jewish Autism Network, a global shtetl where you can kvell and kvetch with people who get it!
Autism Advocacy & Political Engagement Roundtable
A spirited and passionate roundtable conversation about the vital importance of policy advocacy.
Featuring:
THOMAS J. ABINANTI
JUDY SHAPIRO
HALEY MOSS
CAMILLE PROCTOR -
Jewish #AcutallyAutistic Network
Facebook Group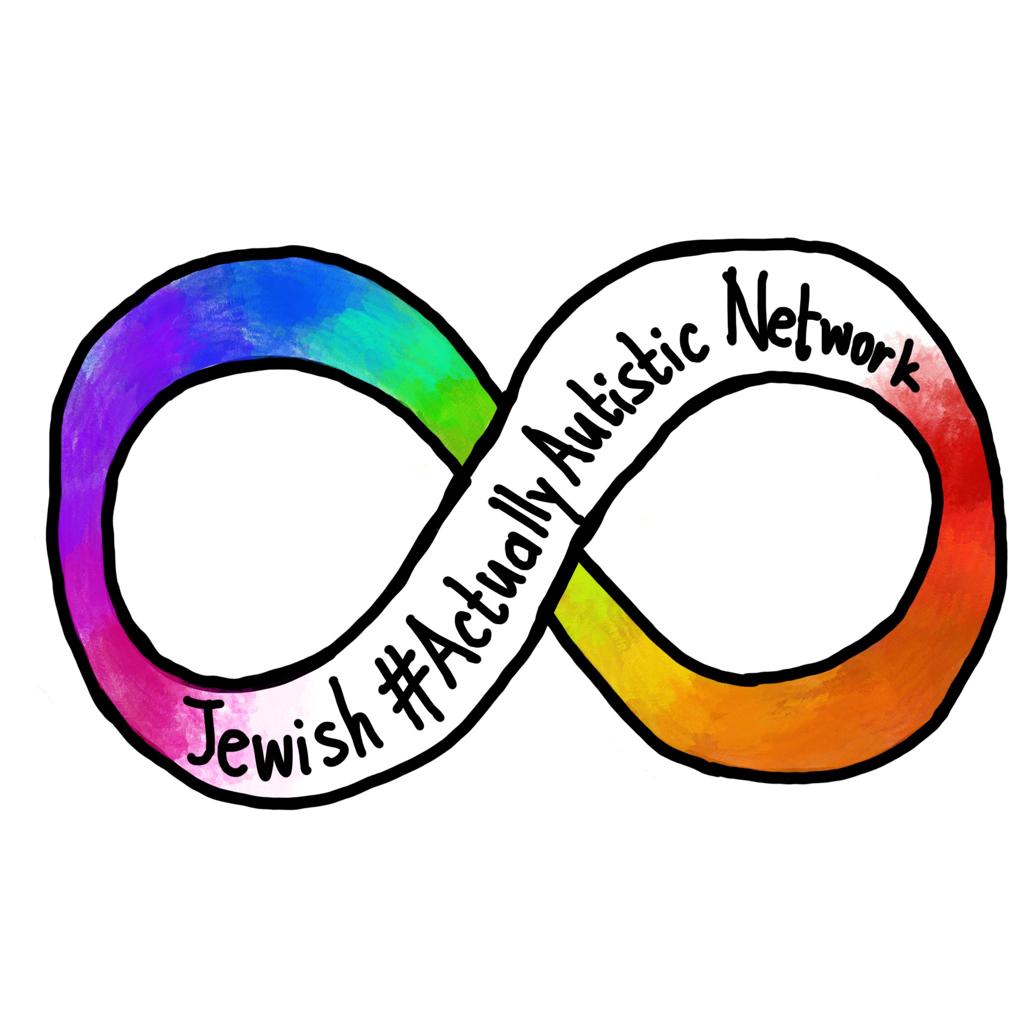 Autistic voices have been (and continue to be) marginalized within the Jewish community and the world at large. Join our peer-led Facebook group for autistic adults only. Building new friendships, expanding social skills, and growing support systems with similar experienced individuals.
We provide a warm, independent, nonjudgmental place to connect, community outreach, and practical support for Autistic self-advocates.
We're neither establishment nor experts: we're families, and we're stronger together.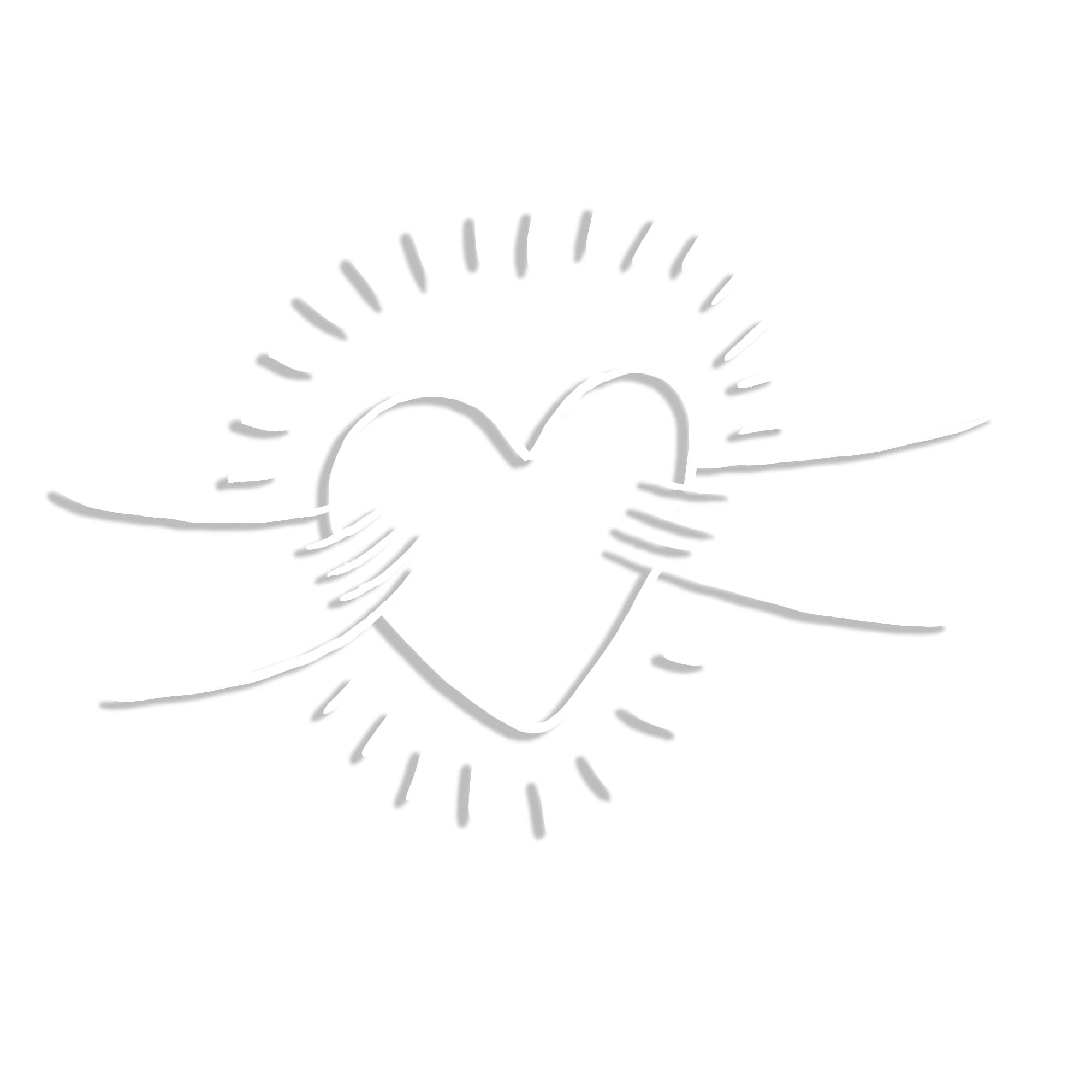 Read the latest from our contributors.