Our everybody-friendly network thrives on your gifts of gratitude!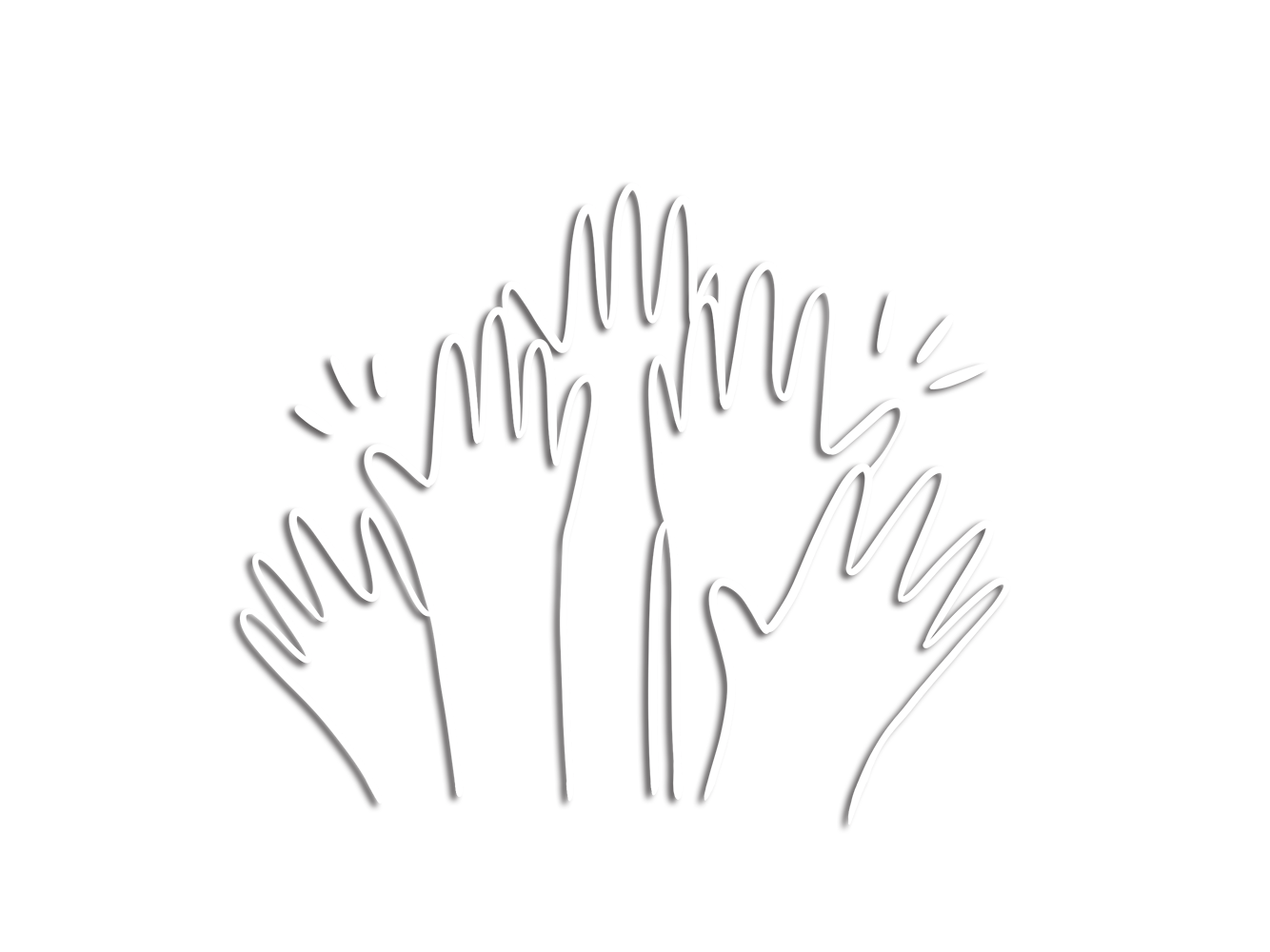 Bring us to speak at your next event!
We welcome all people regardless of background or beliefs. Though we are observant Jews, we don't intend to use this platform to preach… but given that Daddy is a rabbi, you should expect things to get a little Biblical from time to time! We are not doctors and cannot dispense medical advice. This site is not a place for debates on vaccines or the virtues of alternative therapies. That being said, we believe strongly in the power of a parent's intuition and judgment, and we support parents making informed decisions for their families. All images and texts on this site are the sole product of the Jewish Autism Network. Please do not reproduce without explicit permission.
Jewish Autism Network © 2022 All rights reserved
A Project of the Jewish Student Foundation Site design by StewartAnthony